OUR COMPANY
ABOUT THE Kabukiwhisky.com
Our liquar store is founded as a family business by Masagoro Hashimoto(橋本政五郎)based Shonai Tamano City, Okayama Prefecture(Okayama pref. is the prefecture which is said to be the safest in Japan) in 1900. Founded at the time was a small shop that was selling liquor to nearby residents, but began liquor sales for the restaurant,bar,hotel with business. From 1996 it began to sell Wine over the Internet under named REDBOX.
In recent years, we start a business to purchase rare and old Japanese whisky , old cognac, scotch malt was imported to Japan.
We promise Kabukiwhiky.com will sell bottles of the high-quality and good condition that we collected in Japan.
Our office and warehouse are located at the foot of the mountain(It is Tsune Yama called Mr.Kojima Fuji)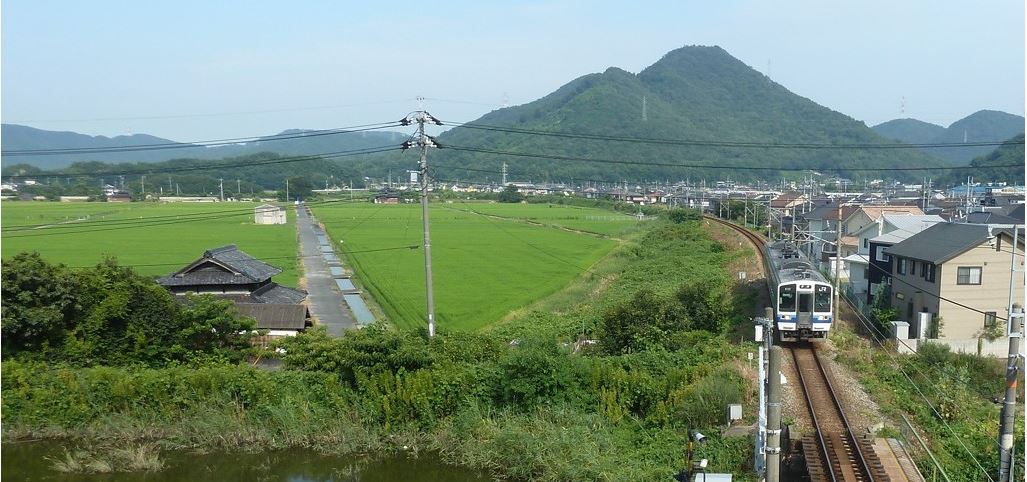 OUR RANGE
Purchase and assessment of old and rare liquor existing in Japan
Storage of lbottles in a perfect environment
Storage in a clean warehouse
Providing the highest level of assessment technology
Our Team has professional knowledge of all kind of liquor
COMPANY INFORMATION
REGISTERED Company name:
Hashimoto Shuhan co.,ltd.
有限会社 橋本酒販
License:
General Liquor Retailing license (Whole Liquor) Tamano Tax office 野法第 No.29
Okayama Pref. Public Safety Commission Antique trading license No.721070022128
Head office and warehouse address
550-41 Utogi Tamano-shi Okayama pref. 7060133 Japan
〒706-0133 岡山県玉野市宇藤木550-41
BRANCH OFFICE
17-23 Honcho Matsudo-shi Chiba pref 2710091 Japan
〒271-0091 千葉県松戸市本町17-23 太陽歯科ビル3階